unleash the power of productivity with
Automated, high-quality production through powerful

REST API

State-of-the-art PDF rendering (Adobe PDF Print Engine 5.7)

Application-specific

technology for Surface Decoration, Ceramics, Textile and Packaging Printing
Useful

productivity features

for Large Format and Signage Production

Flexible monthly subscription licenses available

And much more...!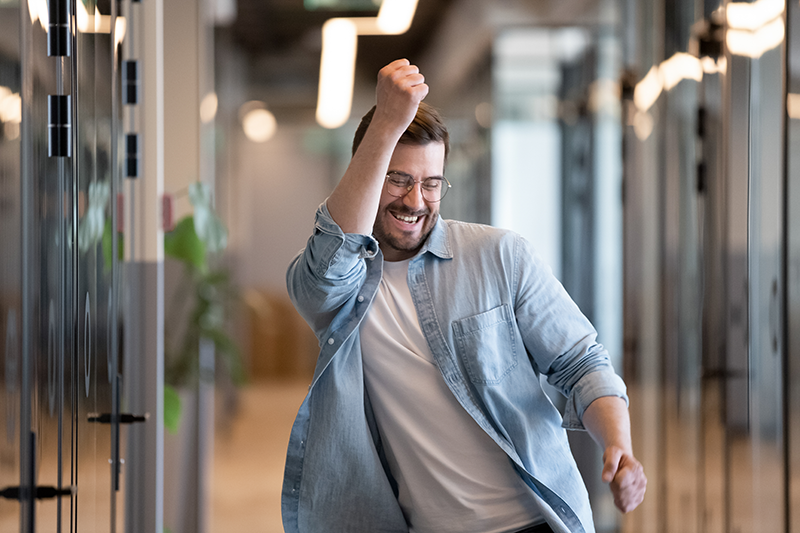 GET YOUR upGRADe!
There's just a few steps to update your software:
Make sure your Value Pack is still active (if it's not: contact your dealer or our Customer Service)
Update your license
Make a backup of your previous version
Install the new Version 22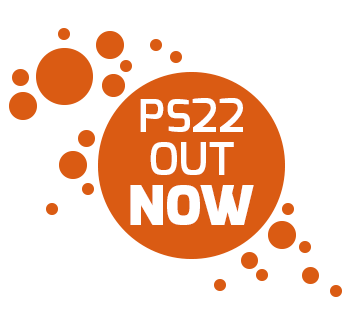 would you like to get more information?
Check out our release notes!
Note: You need to be registered in our Service & Support Area to have access.